JON STUART ANDERSON
The official artist website of a polymer clay master
This highly collected Polymer Clay artist is renown globally for what first appeared on the USA arts and crafts scene as Fimocreations. These handmade, intricately detailed animals, made with a millefiore technique, have been acquired by collectors as diverse as US President Bill Clinton, Pearl Jam drummer Dave Abbruzzese, and lesser-known fans all over the world as quickly as Jon can make them. Here, on Jon Stuart Anderson's artist website you'll find his fimo creations, and other handmade polymer clay work only available from the artist. Signature animals, bowls, sculpture, flatwork, guitars… Jon Stuart Anderson's Graphic Sculptures are all here for you to feast upon and add to your collection.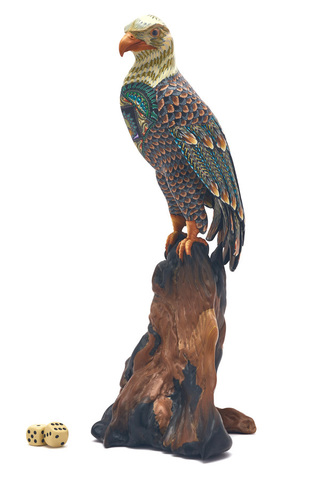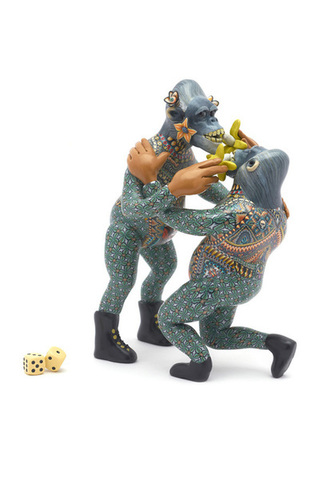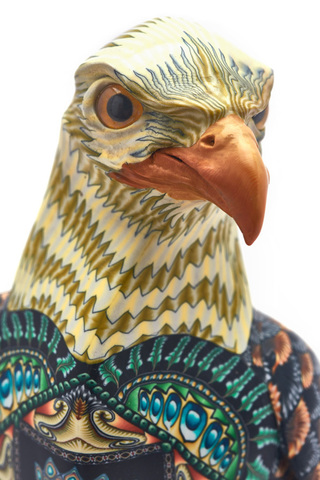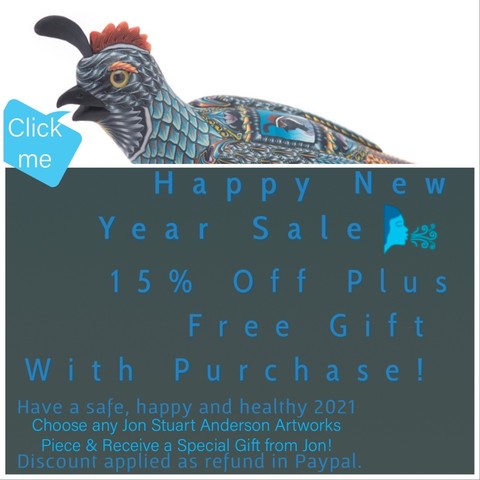 Jon Stuart Anderson Artworks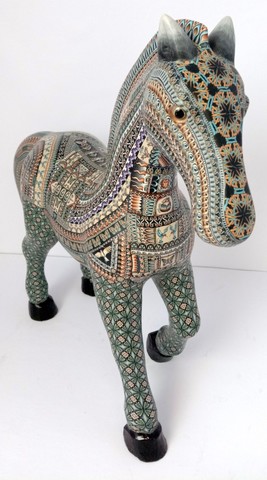 Huge Jon Stuart Anderson Cane Covered wooden Horse featuring a library of Jon Stuart Anderson polymer clay designs. Size: 36 cm x 32 cm, 14.17 inches x 12.6 inches. To inquire about purchasing this unique and rare sculpture contact Customer Service at Daturaart@aol.com.
Important note: All orders must include purchasers phone number in order for artwork to be shipped. This is a requirement of all of the possible shipping carriers utilized: DHL, UPS, USPS. Please update the studio with this vital information by kindly including it with your address. In PayPal it may be added as an instruction
to seller.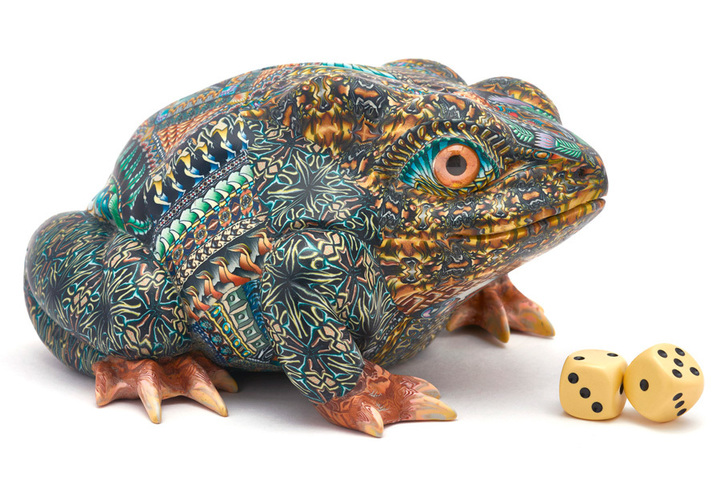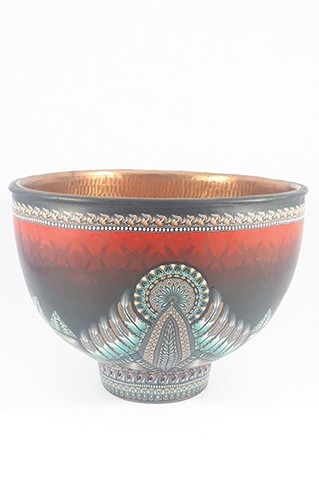 Jon Stuart Anderson Red Bowl 2020 $999.00
Jon Stuart Anderson Snake Bowl 2020

Magnificent bowl of copper and JSA Polymer clay with slithering Snake. $1459.00






















Commentary on the Art of Jon Stuart Anderson
"OMG. There are no words that are worthy to describe your work. My jaw is on the floor." M. Shaffron
"I own quite a few of Jon's works. They are amazing. Unbelievable art that I enjoy showing off! " N. Kaydo
"Spectacular, just when I think you can't get any better. You do!" E.M. Mackin
"Wow!! Just wow, this artist is amazing."L.Bowen
"Your work is incredible. just love it! Actually it was you who inspired me to start with polymer clay about 10 years ago."E.Tornstrom
Learn more about Jon Anderson and how he hand-makes his unique art